Anamoose school board meeting scheduled for the 13th of October will begin at 6:30AM
Nedrose 6th Grade boys Tournament

Homecoming Week Homecoming King and Queen - Congratulations Karlin Coblenz and Taryn Sieg!! Join us for some fun for our Homecoming Pep Rally today, it is starting at 1:15-2:30. Come cheer on the Aggie football team tonight and see our Homecoming King Karlin and Homecoming Queen Taryn take the field at halftime.

Reminder: Immunizations First District Health Unit will be at both schools on Thursday September 22nd. If you have not turned in a consent form and would like your child vaccinated, please return a form to the school office as soon as possible. Thank you. Influenza vaccines are scheduled for October 17th in Anamoose and October 19th in Drake.
Volleyball Schedule updates 9/6 ABC 5:00 Nedrose at Drake 9/8 ABC 5:00 at Surrey 9/22 ABC 5:00 Bottineau at Drake 9/29 ABC 5:00 Velva at Drake 10/17 ABC 4:30 at St. John

Drake Anamoose Menu-Events

Updated 2022 Football Schedule

Reminder: School meals need to be paid this year. If you have not done so please apply money on your Childs account. We highly encourage everyone to complete the free and reduced form if you think you might qualify.
Reminder that all meals must be paid in advance this year. We had an error on the the Anamoose back to school newsletter regarding meals. We highly encourage everyone to complete the free and reduced form if they think they might qualify.
The SmartLab is in need of the following items: Shoe boxes Pringle cans Paper towel tubes/vinyl tubes Ceramic tiles (all sizes, shapes, and colors) Astro Turf Vinyl flooring/tiles Asphalt shingles House paint (leftover) Cedar Planks If you have any questions, please contact Mrs. Nickelson at the school.

Hiring Little Raiders Daycare is looking to hire a full time position. Please contact the school or daycare for an application. Position is available immediately. Thanks

Here is our FBLA chapter!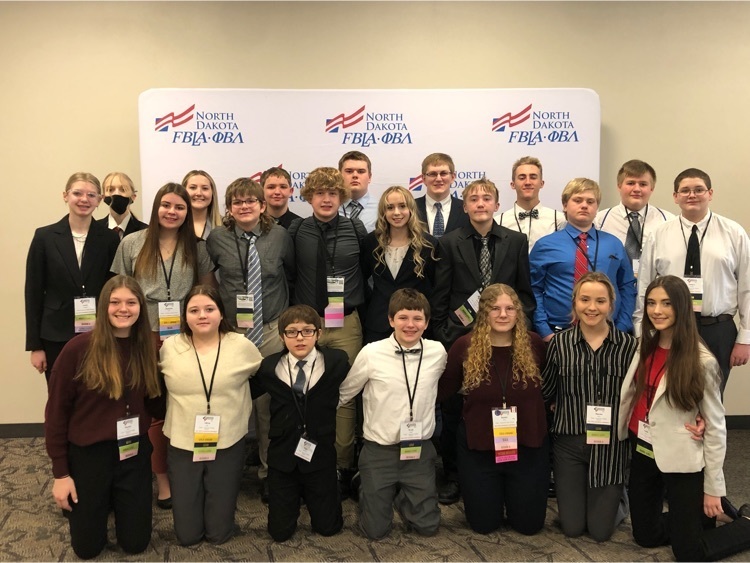 State winners

State winners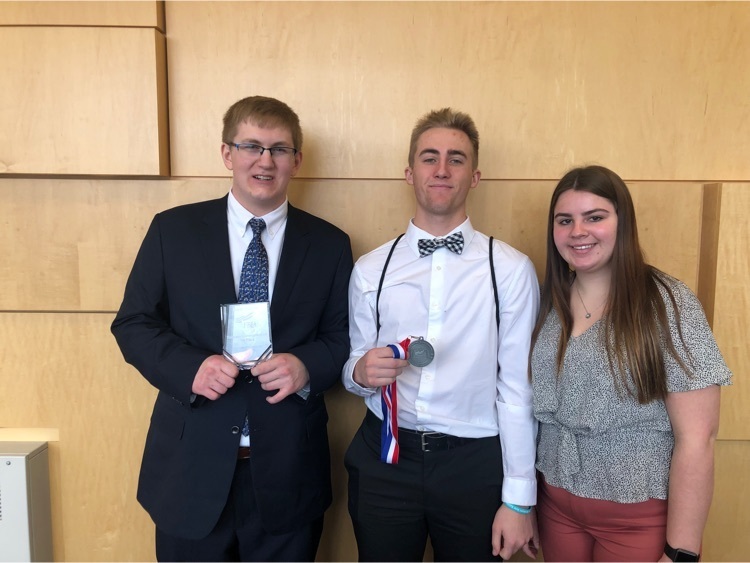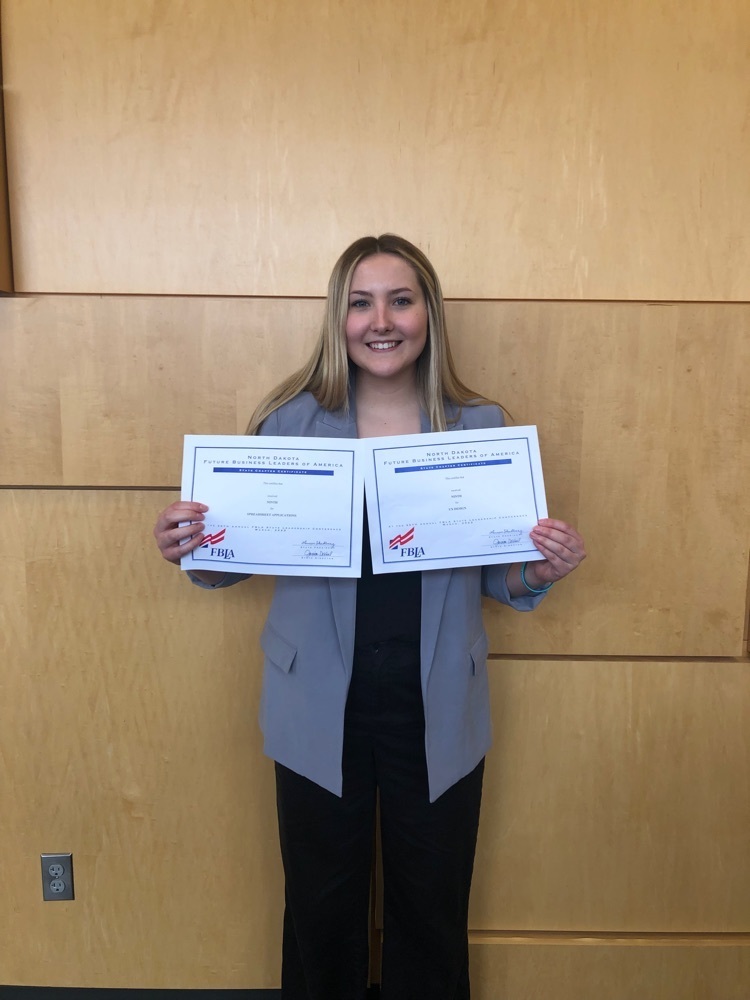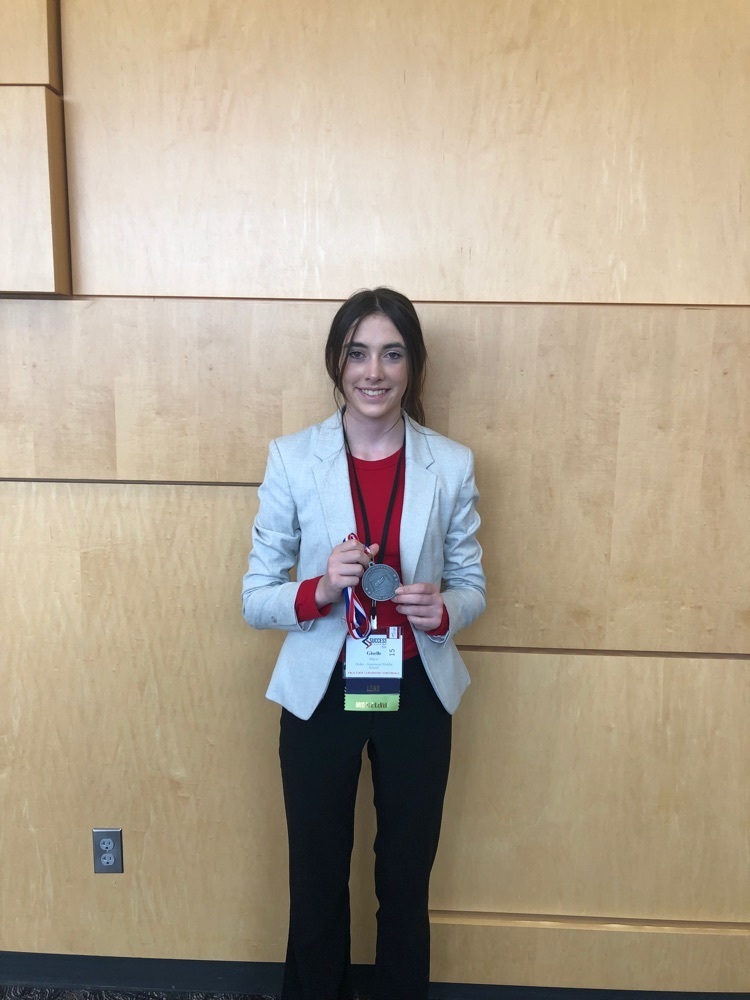 Here are the state winners!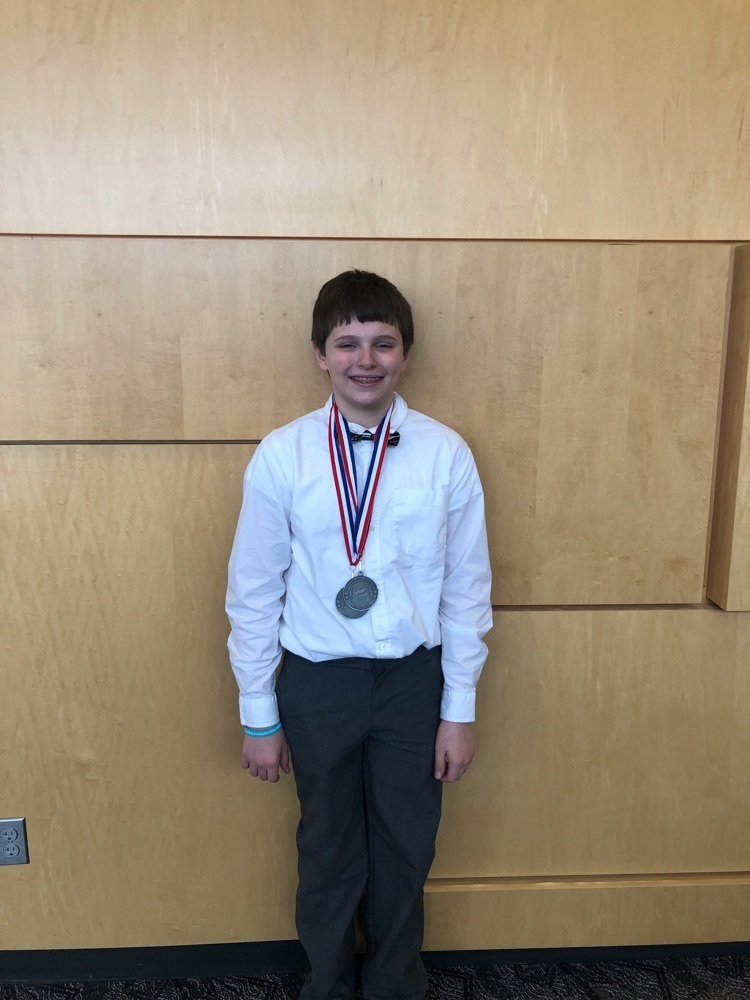 Zak Berger placed 2nd at the State Math Counts Competition in Bismarck today! Congratulations, Zak!!

Take your Driver's License Knowledge Test At HOME using the KNOWTO Drive online testing program.